Discover distinctive sterling silver jewellery.
Each piece is consciously crafted, made with intention and creative spirit, drawing inspiration from the Earth's and Ocean's captivating beauty.
Thoughtfully crafted in small batches.
Experience the essence of 'Breath and Essence'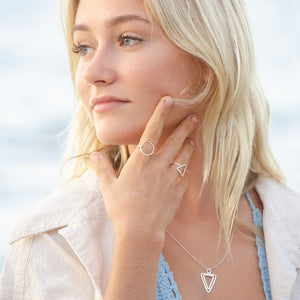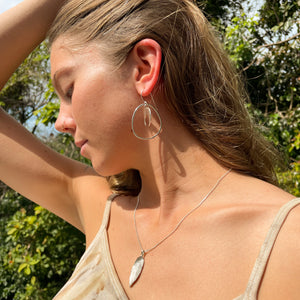 Experience the essence of natural connection and earthy vibes with our collection.

Each piece is crafted with simplicity, intention, and love, creating a grounding effect that resonates with the soul.

Take a deep breath and rediscover your source, immersing yourself in the essence and vitality of life.

Breath and Essence creates minimalist jewellery that allows you to simply be, embracing the true essence of your being.

Explore our collection of Earth-inspired pieces and let the breath of nature guide your journey.

Be Earthed........
Be Inspired...............
with Breath and Essence
Mission
Beach
Queenlsand | Australia